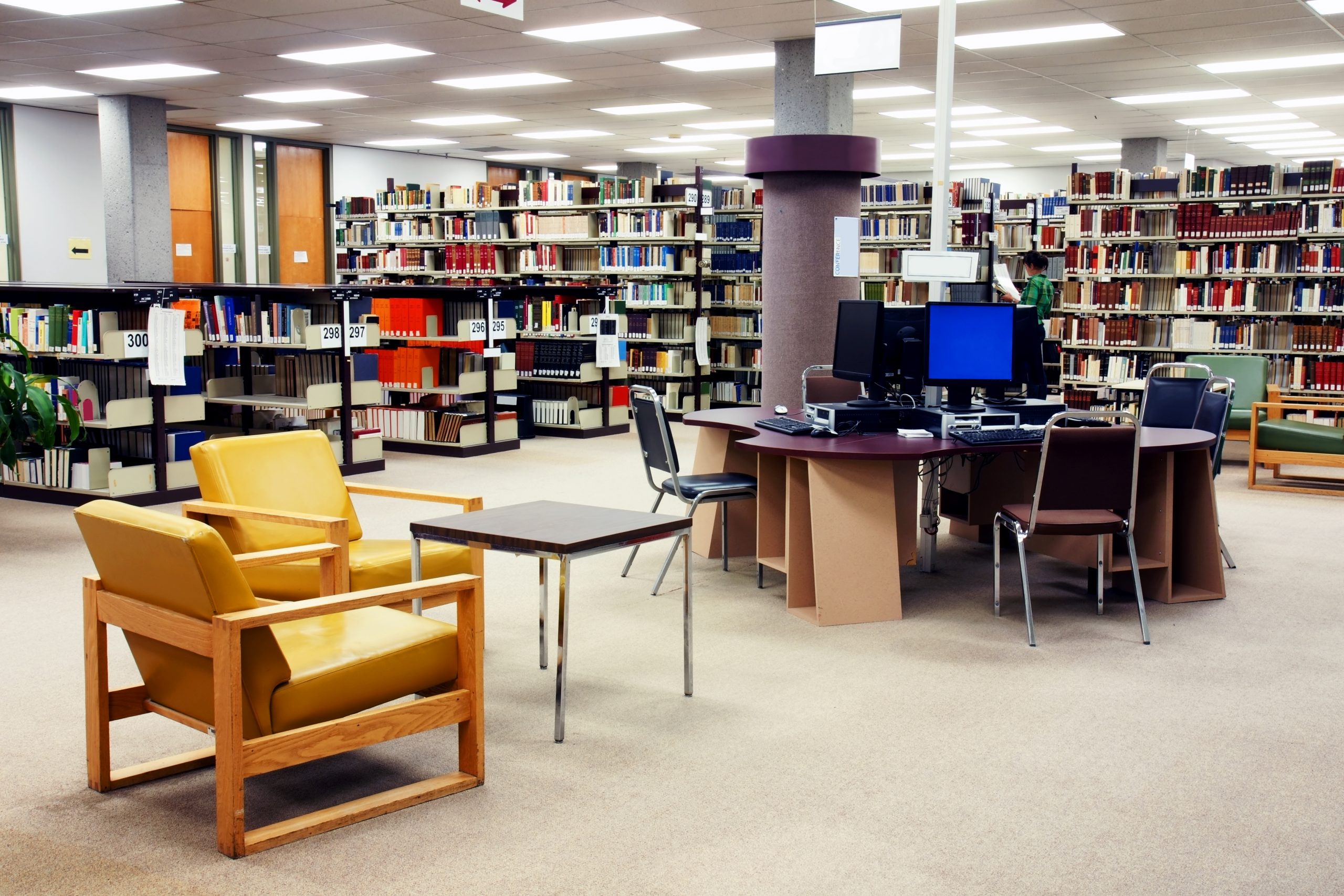 Faculty and librarians on the same page
eReserve Plus's emphasis on collaboration makes for trouble-free resource list creation. Increased efficiency means faster workflow, lower costs and better faculty and student experience.
Search for the resource you want, click, add, click. DONE.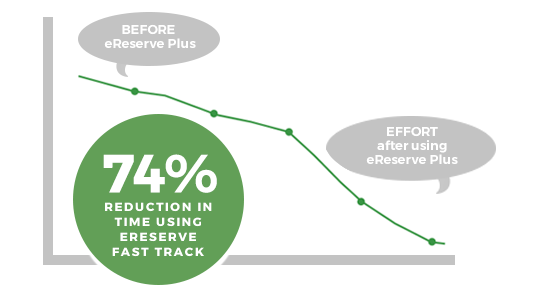 Resource Lists
Comprehensive reading lists including links, PDFs, articles, images and video are quickly created, approved and distributed with just a few clicks
Fast Track
Fast track availability to students significantly reduces manual workflow, review and speeds up approvals
Seamless Integration
Seamless integration with Learning Management Systems, Library Discovery and Catalogues
Easy Re-Use
For each new teaching period, learning materials and existing reading lists can, in a matter of seconds, be swiftly made available and re-used
User Friendly
Drag and drop features, colour coding and support for over 800 Citation styles makes eReserve Plus super easy to use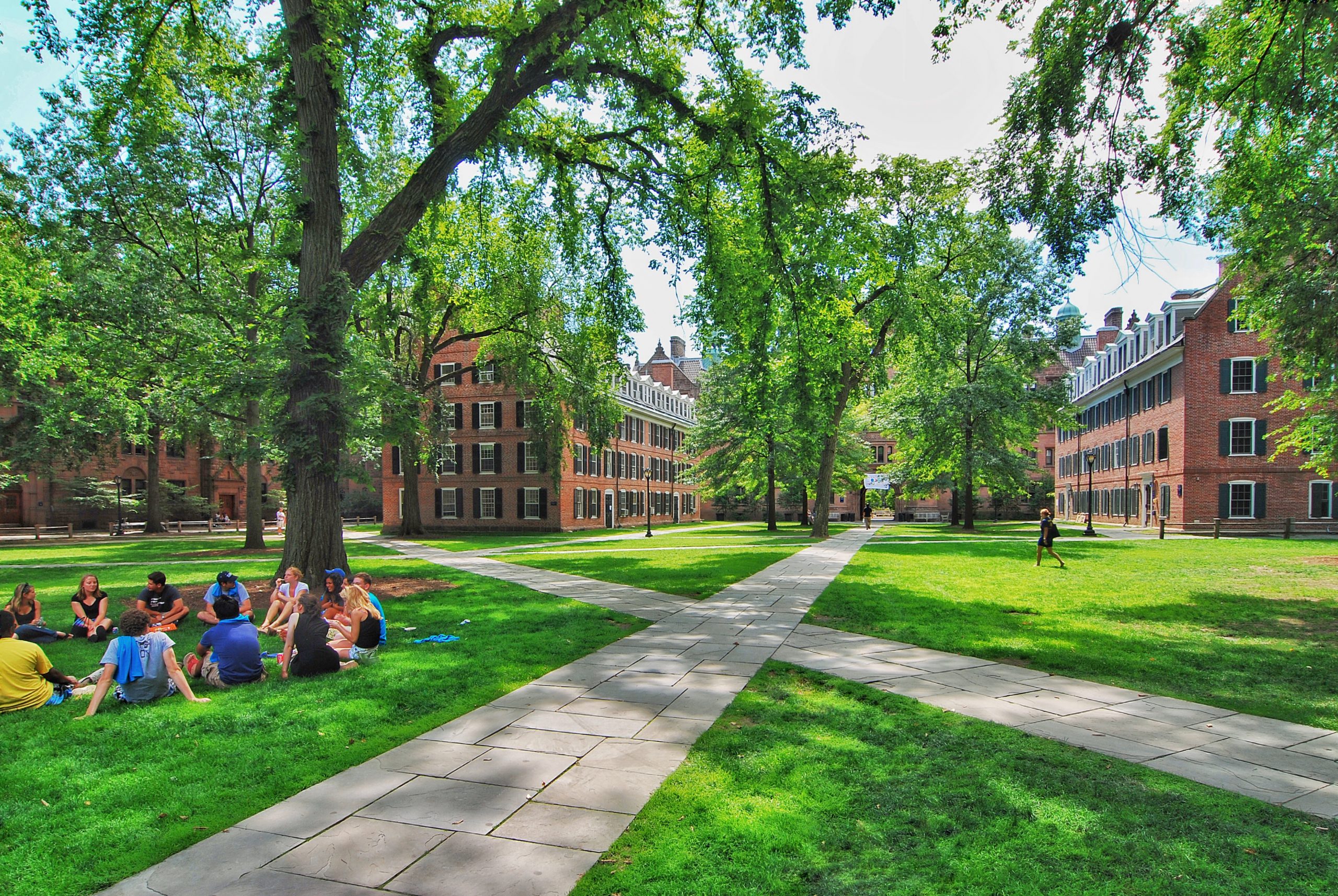 eReserve makes life easy for librarians
We understand that the quality of library resources and how those resources are managed and distributed are at the heart of academic excellence.
eReserve Plus provides librarians and faculty with detailed business intelligence and analytics on student engagement and resource usage for better subscription decisions and to help identify at-risk students.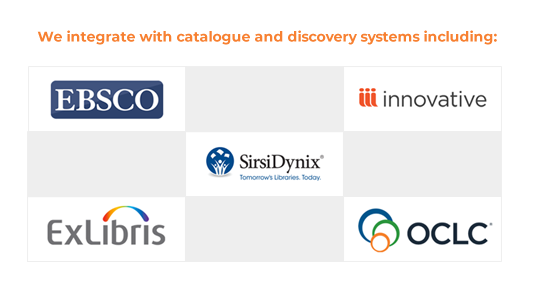 Efficient Onboarding
We work with you to develop a deployment plan based on your needs and onboard quickly
Total Integration
eReserve Plus can quickly ingest data from existing systems for swift data migration
Less Waste
No more paying twice for resources covered by existing licenses
Copyright Foundation
eReserve Plus has copyright best practices "baked in" and supports both Fair Use and Fair Dealing copyright laws
Bulk Ingestion
For faster, automated uploading, eReserve Plus can ingest thousands of resources, schedules and lists at once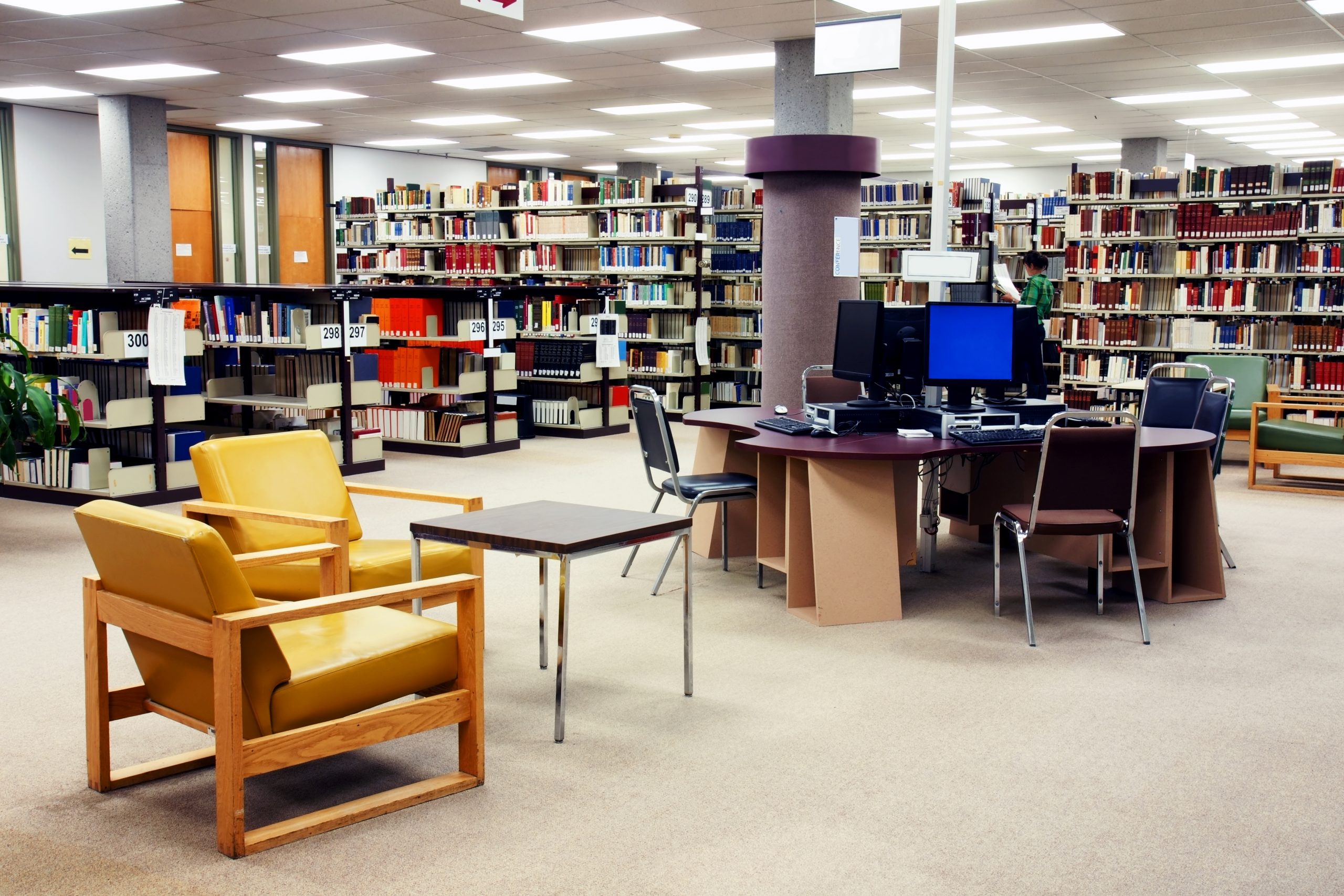 Online learning is the new normal
eReserve Plus offers full digital delivery capacity for a 100 per cent remote, completely safe learning experience and provides educators with the student engagement data they need to ensure every student excels, no matter who or where they are.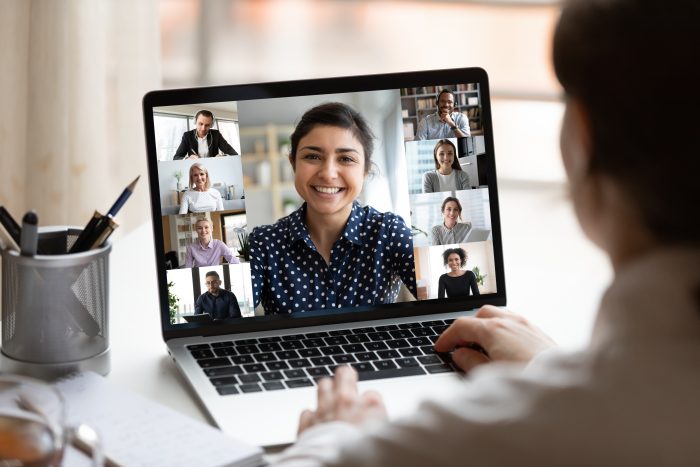 Improved Student Outcomes
Detailed student analytics encourages constant quality improvement of course content
Greater Accessibility
eReserve Plus meets WCAG 2.1 AA accessibility standards. Digital delivery is making higher learning attainable for more people
Resource Linking
Learning resources can quickly and easily be 'peppered' throughout course content for pedagogically correct placement of materials
COVID-Safe
Digital delivery ensures safety of students and faculty
Resources Ready
No waiting, no delay, no worries. Resources ready, 24/7

Copyright control is in our DNA
eReserve Plus is the ONLY resource management platform built on a foundation of copyright best practice and that offers a clear defensible position against the increasing threat of copyright litigation.
NO other system comes close to our world-first functionality.
The savings to be found in making maintaining accurate usage records of copyright materials are astronomical.
eReserve Plus ROI Calculator
eReserve Plus pays for itself in 90 days or less. Use our ROI calculator and discover how much money your institution can save using eReserve Plus. Please provide us some background information in order to calculate the cost savings for your institution.
Goodbye, guesswork
Accurate licensing and resource management starts delivering ROI on day one
Copyright 'baked-in'
Copyright is at the heart of what we do, not some hasty add-on
No more reporting panic
One-touch reporting, best-in-class Fair Use assessments, and full support for Fair Dealing, makes onerous surveys and copyright permissions a thing of the past
Detailed Data & Analytics
Drastically improved efficiency allows staff more time for other tasks. Using the eReserve Plus dashboard staff can quickly see blockages, under/over utilised resources, identify at risk students and if KPI's are being met
Stay ahead of the pack
eReserve Plus is an advanced solution for forward-thinking institutions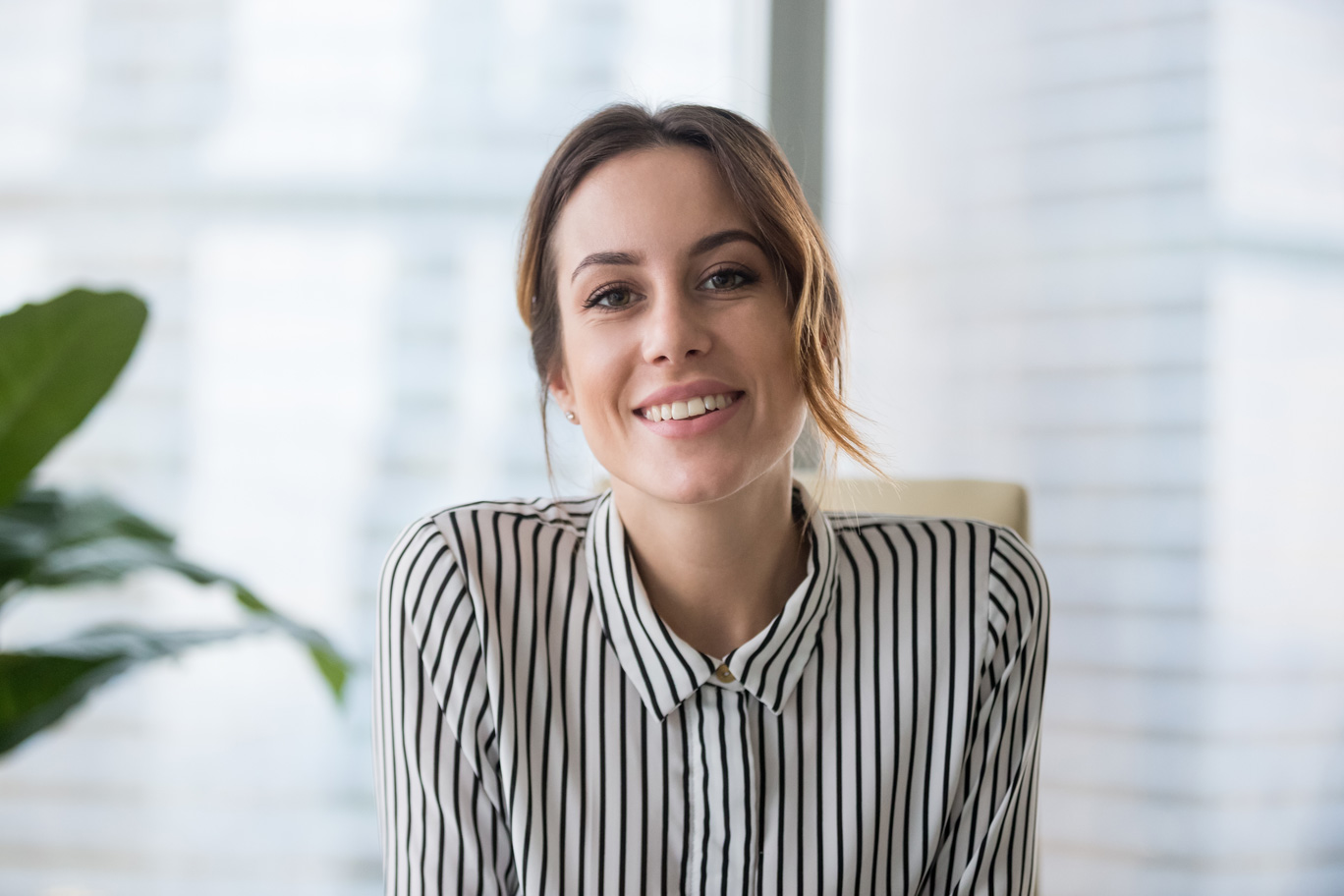 eReserve Plus gets it right

eReserve Plus builds bridges across operational and departmental divides to get everyone working together toward the common goal of better student outcomes, reduced effort for faculty and library staff, improved subscription and resource management and healthier copyright practice.

Librarians have a comprehensive repository of quality assured resources and accurate usage data. Students enjoy a seamless and more streamlined learning experience, from anywhere.

Faculty have more control over their content, can easily re-use and discover resources and can assess, at a glance how their students are engaging with their course materials.

Executives and management begin to see return on investment immediately.

With eReserve Plus, everybody wins!